Hauntingly tasty treats for your hairy monsters this Halloween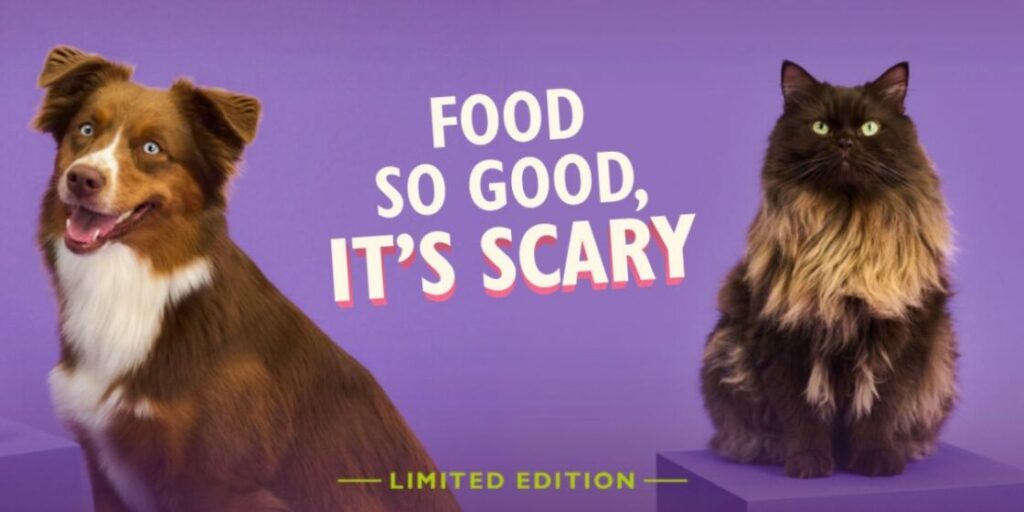 We've been brewing something special this Halloween—a limited edition range for monsters like yours. Each recipe is made with natural ingredients, proper meat and offal, with no witchcraft required. Happy haunting.
• Natural and complete recipes
• 100% Grain Free
• No preservatives and additives
Hocus pocus… only pet focused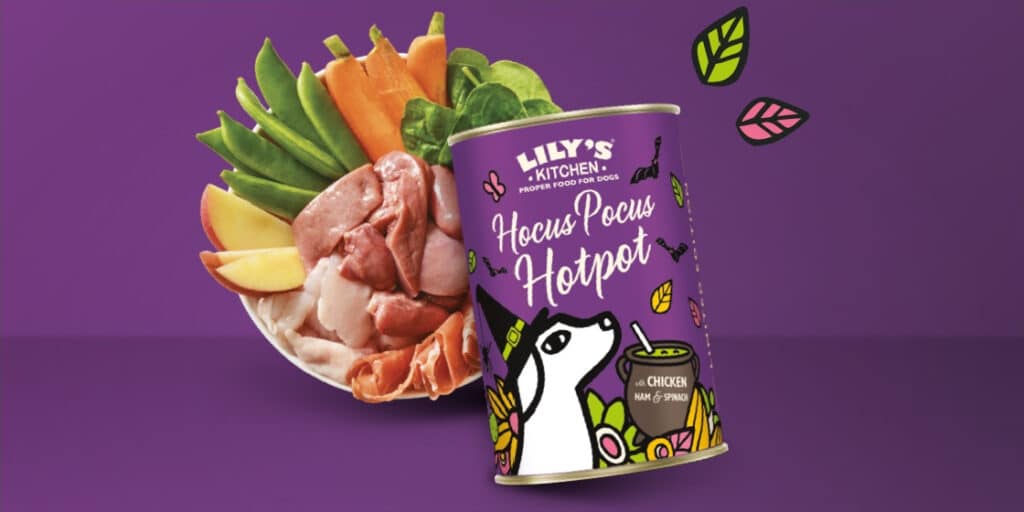 Double double toil and trouble. This terrifyingly tasty hotpot is made with freshly prepared chicken, ham, sugar snap peas and apples.
Wickedly tasty spooky paté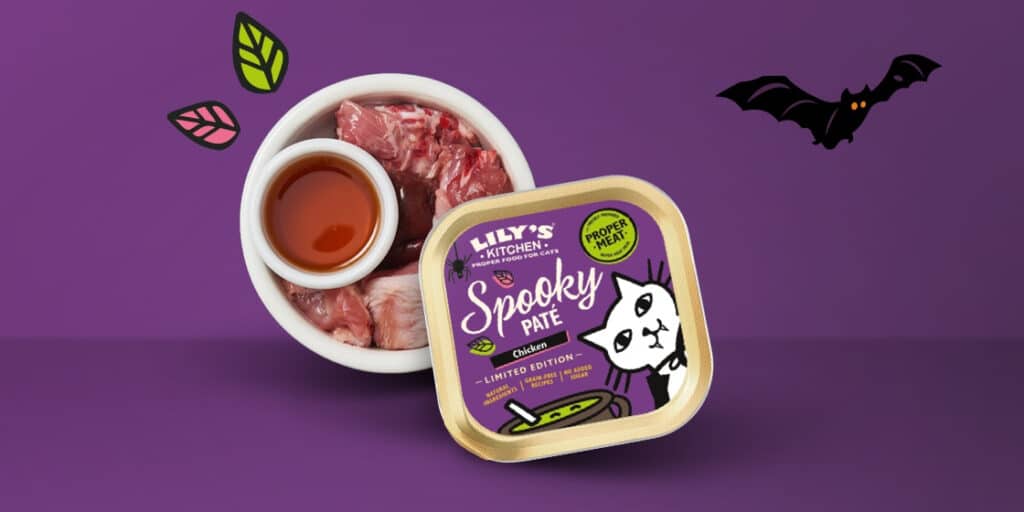 Made for rebel felines like yours. No spells or potions here, just a blend of freshly prepared chicken, minerals and salmon oil.