Malta's largest range of
High Quality and Charming Plants at Competitive Prices.
Shop our selection of house plants in Malta delivered to your door! We're open Monday to Sunday, including Public Holidays, from 9am to 5pm.
Most Popular Categories
Browse our wide selection of items for your garden and home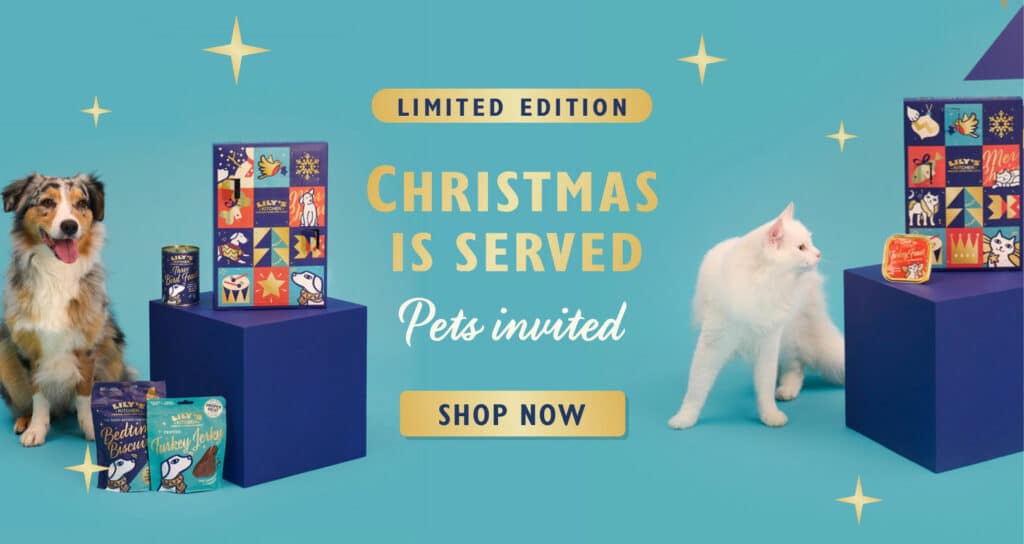 About Us
Sherries Estates was established in 1992
Sherries Estates was established in 1992, and has since then grown into Malta's leading garden center. It is situated in the heart of Burmarrad on the main road and is spread out over circa 8000 square metres of land. Today, one can find over 5000 different products for their garden, pets and home. Our team culture is to take care of plants as if they are our own, and be the most knowledgeable garden experts on the island.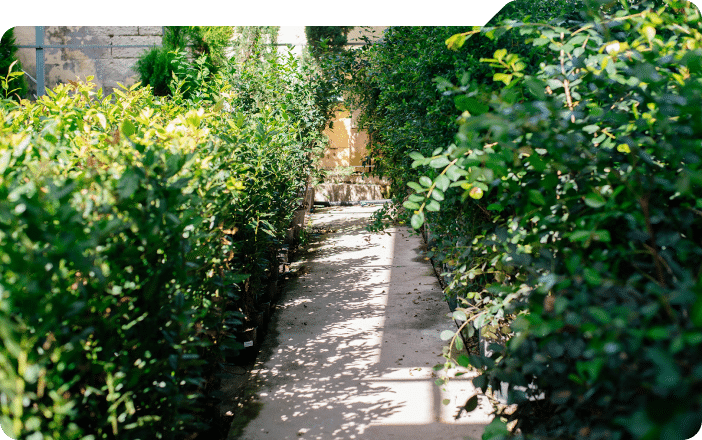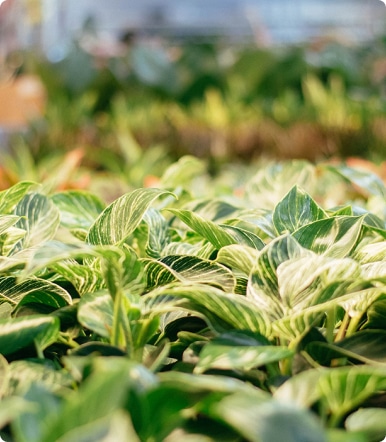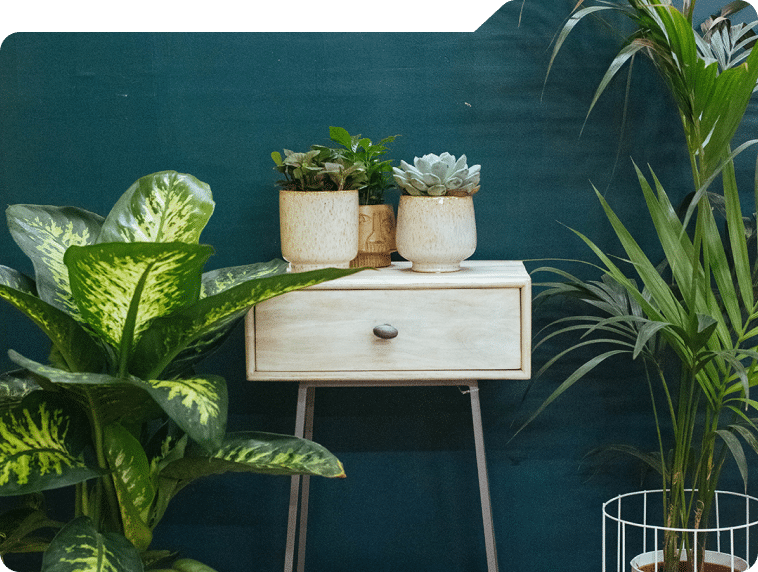 Featured Products
Latest highlights from our most popular products
Benefits
Get to know more about our products!
The main shop has recently been refurbished and expanded. Besides the vast selection of indoor and outdoor plants, one may also find other gardening supplies. There are various types of fruit trees, vegetable seedlings and herbs to be used for both cooking and as an insect deterrent.
Our Pet Zone offers a very good selection of pet supplies for all kinds of pets; canine, feline, rodents, birds and fish.
In addition to all of this, we can't forget to mention our large assortment of home accessories and furniture items. We aim to provide our clients with unique works of art and stylish furniture, making sure that their home can reflect each individual's personality.

More than 5000+ products.





Excellent customer service.
Latest from the Newsroom
We regularly publish useful articles to help you learn more about garden, home and pet care